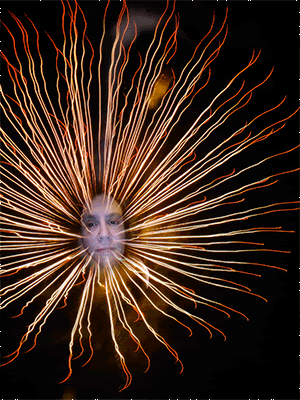 i'm still flat on my
back for the most part.
primarily, because sitting
hurts and after a while standing
and walking hurts too.
so, i dither away the time leaving silly nonsensical
comments on your posts or none at all.
depends on how tired i am..
*any resemblance to the real foam
is pure coincidence..