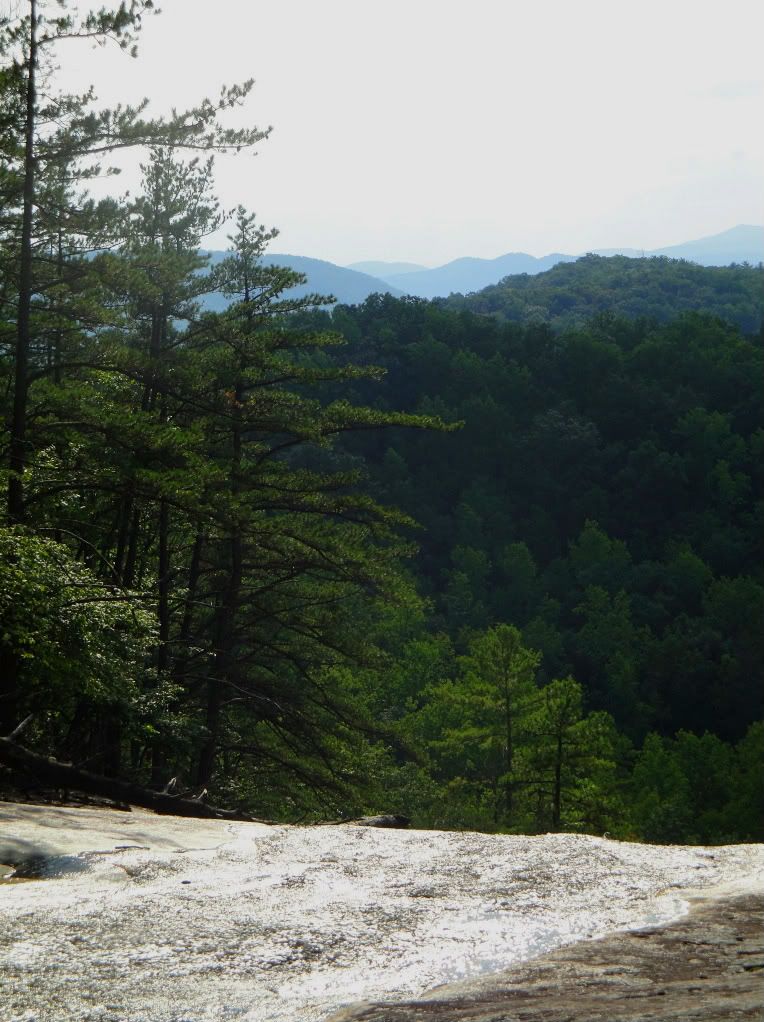 i do like to go hiking ..
this is from a hike i took took during early fall..
it's a bit over yonder ..
just a few miles over hill and dale ..
it was a lot of damn work to get to the top of this mountain..
i'm so out of shape .. t'is pitiful.
i had planned to take a similar hike this weekend,
but the weather is yucky ..
rainy and cold..
plus, my youngest has succumbed to the flu ...
i have a headache ....
so, we are just a miserable bunch all around today .. :)
but as soon as the weather clears ..
i'm going back up.
i don't care how much huffing and puffing i have to do ..
the views are just too spectacular ..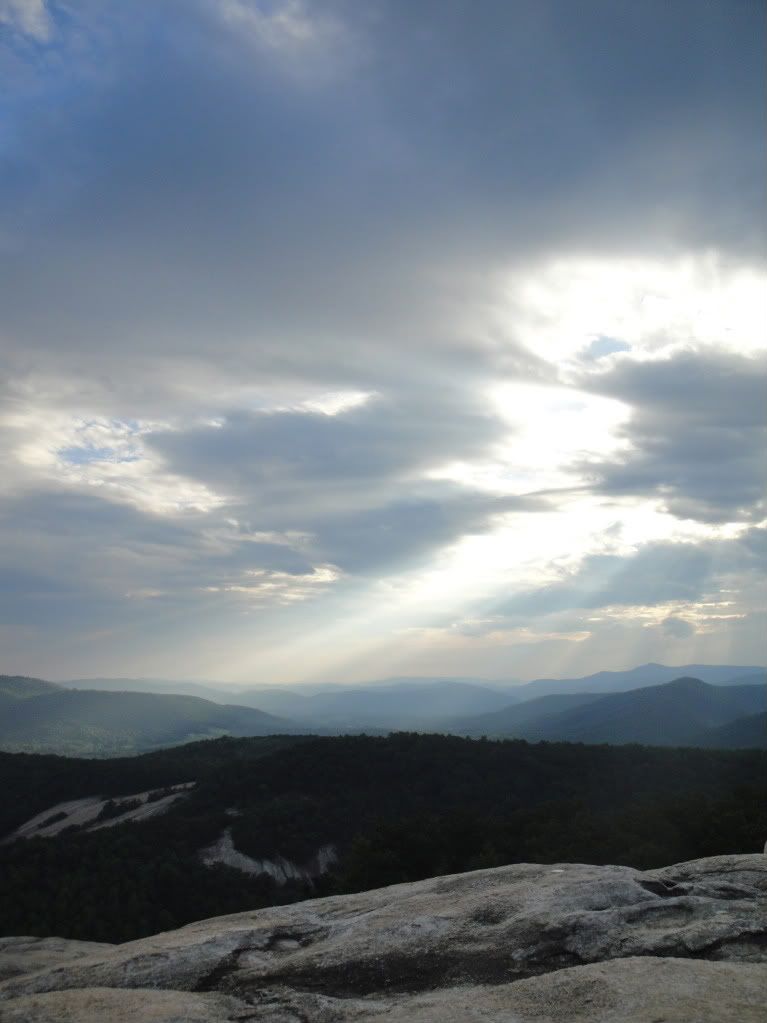 plus ..
once on top,
there's always good places to relax and sit a spell ..