COLLABORATING WITH /T.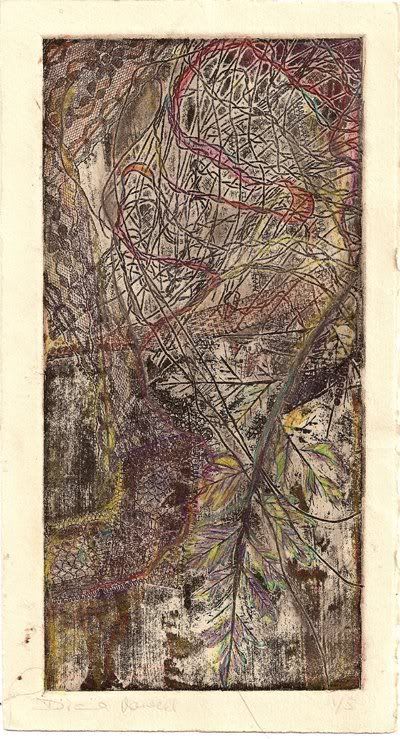 etching with colored pencil © 2008 by foam
/.t asked for some work..
i submitted a couple of pieces of mine, plus a
photograph by pinetop swamp (the spouse who
doesn't wanna be known as mr foam anymore .. tsk ..)
/t. took the code from these works ..
well, you will just have to see for yourself ..
click on the title above...
and as /t. says .. it's best viewed with firefox ..
(the etching was created several years ago ..
but i worked on it last year ..
hence, i consider it done as of last year .. )